CONSULTING AND INSURANCES FOR START-UPS
Starting a new business is a big step and often comes along with many challenges. Therefore, it is very important to have a competent insurance partner who shares the start-up spirit and is able to walk innovative paths together with you. For years, we have supported start-ups already at a very early stage and have even made possible new business models in sharing economy by overcoming accessibility barriers. Given our IT competence, we are the ideal partner for modern-day company founders who are strongly IT process oriented and can offer them proper B2B2C insurance programmes as marketing tools. Our team of experts from different fields happily supports in making the first steps towards setting up your own business in a quick and correct manner.
OVERVIEW OF OUR SERVICES
Development of special B2B2C insurance programmes

Use of new online solutions in cooperation with our own InsurTech LAMIE direkt

Development of additional income streams without additional efforts

Support and brokering of contacts through our experts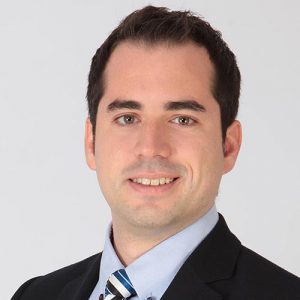 YOUR CONTACT:
THOMAS AUMAYR
[sitepoint_Eneon_B2B_Lamie_MDSE_Wordpress_Contactform_Beschwerde_form]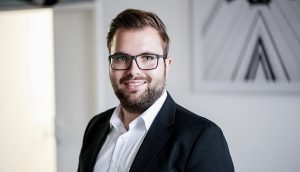 There are ordinary insurers and there is Integral. When it comes to creative insurance products in combination with scalable IT interfaces, nobody can hold a candle to Integral.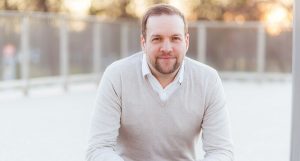 The Integral subsidiary LAMIE direkt is the perfect insurance partner for us as a start-up company as it perfectly matches digitalization and insurance know-how.