INSURTECH MADE IN AUSTRIA
By founding LAMIE direkt, we kick-started digitalization in the Austrian insurance business. As the first online only insurer in Austria, we are a breath of fresh air on the insurance market and push the industry towards innovation. Private consumers benefit from our top insurance offers and comfortable online services.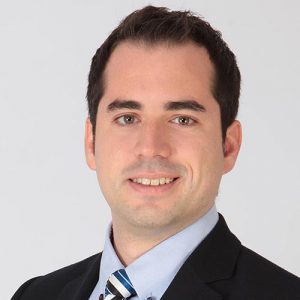 YOUR CONTACT:
THOMAS AUMAYR
[sitepoint_Eneon_B2B_Lamie_MDSE_Wordpress_Contactform_Beschwerde_form]
DAILY NEWS AND INSURANCE TIPS ON THE LAMIE BLOG

Almost everybody knows the situation: You're about to move and you ask yourself whether to manage the relocation alone or to hire experts. Often times, the high costs for hiring a company play an important role in the decision making process; however thriftiness in case of a damage can come home to roost. LAMIE explains who is liable for what under which circumstances.

Augmented rain lead to floods – houses are at risk to become swimming pools. The term may sound clear but an exact definition and differentiation are not quite so easy in case of damage. LAMIE explains in which cases the insurance will pay and how to act correctly in case of damage.
Who has not heard of the tent festival in Frauschereck/Upper Austria. One sudden strong gust of wind and the tent was gone and the party was over. The consequence: Various injuries and two deaths. Thinking about it, one will ask in what case and to what extent an event organizer is liable. And in case the liability does not lie with the event manager, what can a private person do to protect itself? We explain which insurances are necessary for what kind of event.