FIDELITY INSURANCE-
INSURANCE COVER AGAINST WHITE-COLLAR CRIME AND DISHONESTY BY EMPLOYEES
Increasing digitalization, automation, ever more complex business structures and processes are the reasons why more and more companies become victims of criminal actions committed either by their own employees or by third parties. No matter how good and thoughtfully implemented control systems are, there will always be a loophole which the black sheep of the company will know to exploit. Fraud, diversion, embezzlement, falsification and the like can not only lead to high costs for the company, but they can also have a long term negative impact on the relationship of trust with employees, customers and business partners. This, in the end, can be disastrous for the overall financial situation of the company. Therefore, it is indispensable to get comprehensive insurance cover by means of customized insurance concepts alongside a diligent selection of personnel in order to avoid negative effects due to fidelity losses and criminal acts.
A fidelity insurance is a bad debt insurance in the broader sense. We will work out the perfect solution for you.
TYPICAL EXAMPLES OF DAMAGE
Protection in case of embezzlement, theft or acts of sabotage by an employee

Compensation for financial consequences in case of disclosure of company secrets through (former) employees

Cover in case of damage through fraud by third parties

Cover of damages of the company or of disadvantaged third parties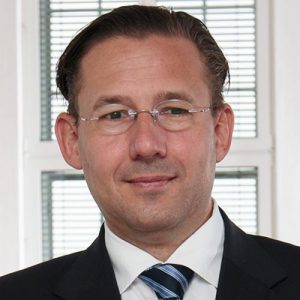 YOUR CONTACT:
CHRISTIAN PEDAK
[sitepoint_Eneon_B2B_Lamie_MDSE_Wordpress_Contactform_Beschwerde_form]