INSURANCE AGAINST INTERNET FRAUD
In times of increasing digitalization in all areas of life and work, information – and data security should be a key issue in corporate risk management. Essential risks like theft or misuse of sensitive corporate data or the paralysation of entire systems are still very much underestimated. Associated costs and a damaged reputation can be enormous and even threaten the company's existence.
The annually growing number of cyber attacks in Austria shows that even with state-of-the-art IT security systems, internet fraud is almost unmanageable. By providing you with a bespoke cyber protection, we ensure that not only your own damage is covered in such case but also claims of third parties.
TYPICAL EXAMPLES OF DAMAGE
Assumption of costs for IT and costs for damage to company equipment

Cover of costs for a possible business interruption

Costs for data rescue and recovery

Assumption of costs for legal advice as well as crisis communication e.g. In order to avoid/minimise damage to the company's image

Costs for informing partners and customers involved

Assumption of costs for the payment of claims for damages or the defence against the same

Support for regulatory investigations and insurance coverage for fines
Managing directors, managing board members and advisory board members

Workers and employees in the performance of their work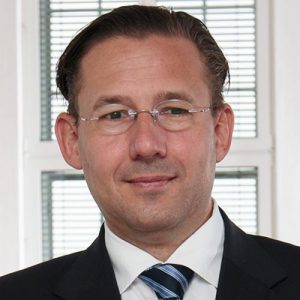 YOUR CONTACT:
CHRISTIAN PEDAK
[sitepoint_Eneon_B2B_Lamie_MDSE_Wordpress_Contactform_Beschwerde_form]
EUROS OF AVERAGE DAMAGE FOR THE COMPANY