LEGAL EXPENSES INSURANCE
FOR YOUR BUSINESS
Where people work, mistakes happen. Sometimes these mistakes result in claims for damages which could cost the company dear. Especially criminal proceedings and product liability cases can threaten a company's existence. Negative press, fines or imprisonment of a manager or employee, occupational bans or the imposed winding up of the company as well as of course the defence costs can often times not be coped with. The legal expenses insurance takes over expenses for legal disputes. For businesses, the business legal expenses insurance together with the legal expenses insurance especially for criminal law matters are the most important. For employees in leading positions, a legal expenses insurance especially for managers could be interesting. We analyse your needs and compile an integral and bespoke insurance package for your company.
TYPICAL EXAMPLES OF DAMAGE
Assumption of costs for lawyer fees, legal expenses as well as the costs for an out-of-court settlement

Assumption of costs for legal advice

Legal interests with regard to data protection, contracts, company vehicles, claims for damages as well as labour law-related issues, etc.
Managing directors, managers and employees for any event which is directly linked with the company

The company owner and his family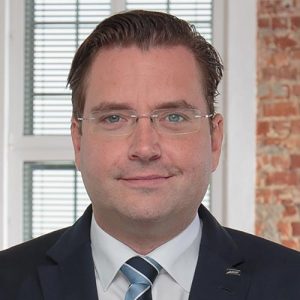 YOUR CONTACT:
ROLAND PEDAK
[sitepoint_Eneon_B2B_Lamie_MDSE_Wordpress_Contactform_Beschwerde_form]