INSURANCES FOR SPECIAL BUSINESS RISKS
In cooperation with the international insurance market "Lloyd's of London", Integral is able to offer very specific and individual insurance concepts for specific risk situations. These include for example:
Insurances for specific marketing campaigns: Over-redemption insurance
Insurances for raffles and competitions: Prize indemnity cover
Special club member insurances or insurances as an upselling tool (B2B2C programmes)
Various cancellation and bad debts insurances
Emerging risks insurances
Special insurances at insurance sums which are otherwise not available on the Asutrian market.
You have an extraordinary insurance need? Our experience together with worldwide cooperations with well-established insurance partners allows us to hedge your risk.
TYPICAL EXAMPLES OF DAMAGE
Unpredictable risks are turned into predictable ones

Insurances are used as an active marketing tool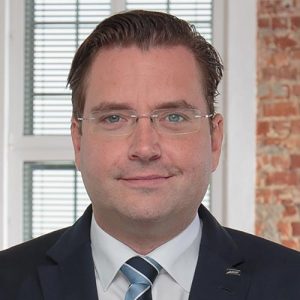 YOUR CONTACT:
ROLAND PEDAK
[sitepoint_Eneon_B2B_Lamie_MDSE_Wordpress_Contactform_Beschwerde_form]