INSURANCE AGAINST THE WEATHER RISK
The construction, tourism, gastronomy, agriculture and energy industries as well as winter maintenance services and event organisers all share one common risk: the weather. Apart from natural disasters and alterations caused by climate change, the success of business activities strongly depends on every day weather events. Some benefit from bad weather, some from good weather. Depending on the industry and season, such weather anomalies could put a company's existence in jeopardy.
We analyse your specific risk situation and develop a bespoke weather insurance for you in order to avoid weather-related financial losses. This will decrease your sales fluctuations and increase planning reliability.
TYPICAL EXAMPLES OF DAMAGE
Compensation for loss in revenue due to bad weather

Compensation for financial losses caused by fines and high fixed costs as a consequence of shutdown times

Compensation of all kinds for additional costs or losses in revenue that arise in relation with the weather
also customers (weather insurance as an upselling product)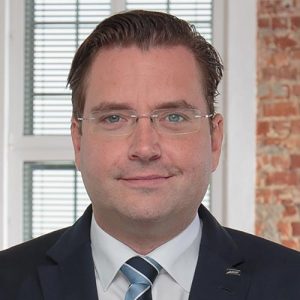 YOUR CONTACT:
ROLAND PEDAK
[sitepoint_Eneon_B2B_Lamie_MDSE_Wordpress_Contactform_Beschwerde_form]