CURRENT SITUATION – FOOD PRODUCTION
Also the food industry had to adjust to changing circumstances over the past few years. Labelling obligations, environmental requirements, consumer trends and more rigorous government control, just to name some of them. Contamination of products is a risk that occurs in an increasing number. Beside accidental contamination, which can happen during production, it appears that ever more often one learns of intentional manipulation of produce in relation with blackmail against food producers.  This inevitably leads to a decrease in sales or even to fines. Therefore, food producers should protect themselves against such risks in order to cope with claims in case of damage.
Asset risks through unexpected outages and production downtimes

Operational, legal, logistic and strategic risks

Damage to tangible assets like e.g. to machines due to explosions, fire, etc.
Concepts for sites abroad

Business interruption insurance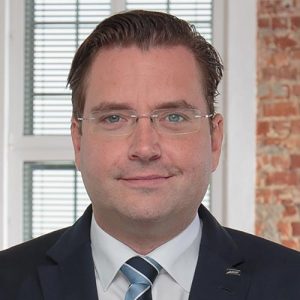 YOUR CONTACT:
ROLAND PEDAK
[sitepoint_Eneon_B2B_Lamie_MDSE_Wordpress_Contactform_Beschwerde_form]