CURRENT SITUATION – SKIING RESORTS
Winter tourism is a main pillar of the Austrian economy; it creates jobs, fosters prosperity and prevents out-migration from rural areas. In order to preserve the continuing success of this important sector on a long-term basis, integral insurance protection is needed. There is one common risk that all parties involved in a skiing resort share – be it the family-owned hotel or the cable car operator – and that is the dependence on the weather. However, the possibility to produce artificial snow alone is not enough of an "insurance". The future of our skiing resorts, which are a major drive for our tourism, matters a lot to us. For this reason, we support you with bespoke insurance concepts that provide for the permanent investments and the high flexibility in this sector.
Unexpected loss in revenue due to weather or other reasons

Security, accident and liability risks

Personnel, operational and regulatory risks

Damage to tangible assets like e.g. to machines due to storm, fire, etc.
Weather insurance for skiing resorts

Business interruption insurance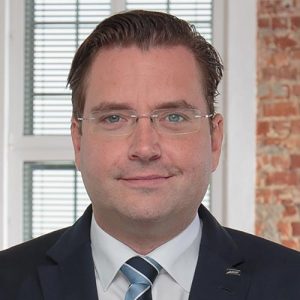 YOUR CONTACT:
ROLAND PEDAK