INSURANCE AGAINST NATURAL DISASTERS
In the past years, there was a heap of international reports on extreme weather conditions and natural disasters like for example floods, tsunamis, earthquakes, volcanic eruptions, avalanche etc. Common property – and business interruption insurance usually only cover parts of the damage. In case your industry or your geographical location are subject to a particularly high or very specific disaster risk, it can get very hard to underwrite the risk. We evaluate your specific risk situation and, given our exclusive access to the international insurance market Lloyd's of London, provide you with a bespoke coverage for natural disasters.
Your success strongly depends on weather conditions? We are glad to provide comprehensive protection in the form of a suitable weather insurance.
TYPICAL EXAMPLES OF DAMAGE
Cover for all property damage caused by the natural disaster

Compensation for loss in revenue

Assumption of all ongoing costs like salaries, rent, etc.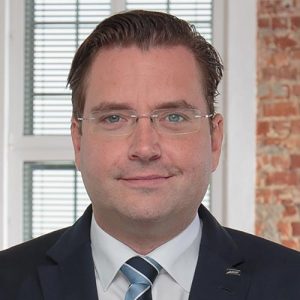 YOUR CONTACT:
ROLAND PEDAK