CURRENT SITUATION – INDUSTRIAL ENTERPRISES
Whether in small or medium enterprises or big corporations, industrial production is characterized by a long, synchronised value chain. A defective product or the non-compliance with quality standards in only one link in the chain can turn into a serious problem for the company. In case of a damage, the supply chain literally turns into a liability chain. Moreover, one must not underestimate the risk of innovation pressure; companies are forced to put innovative products on the market in increasingly shorter cycles. We analyse all legal, operational, personnel-related and strategic aspects in the production industry segment and elaborate an integral insurance concept.
Asset risks through unexpected outages and production downtimes

Operational, legal, logistic and strategic risks

Damage to tangible assets like e.g. to machines due to explosions, fire, etc.
Concepts for sites abroad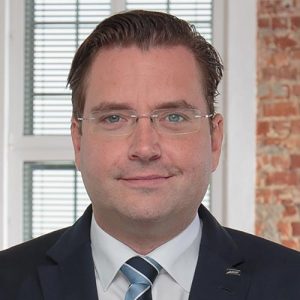 YOUR CONTACT:
ROLAND PEDAK
[sitepoint_Eneon_B2B_Lamie_MDSE_Wordpress_Contactform_Beschwerde_form]