CURRENT SITUATION – TOURISM BUSINESSES
The Austrian tourism sector is a main pillar of the local economy; it ensures prosperity and creates value. Apart from seasonal and personnel-related risks, every business is confronted with different risks, which is why insurance demand varies from one company to another. Especially claims for damages or damage to important business inventory can threaten the economic existence of a tourism business. In order to delimit all areas of risk, a painstaking risk analysis as well as bespoke insurance solutions are needed.
Weather-related loss in revenue and risk of cancellation

Security and liability risks

Personnel, operational, and regulatory risks

Damage to tangible assets like e.g. due to storm, fire, etc.
Business interruption insurance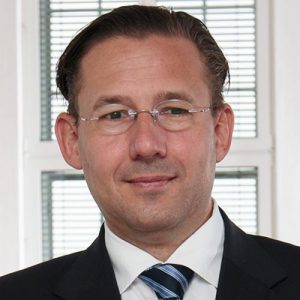 YOUR CONTACT:
CHRISTIAN PEDAK