CURRENT SITUATION – TRANSPORTATION AND LOGISTICS COMPANIES
In Europe, the transport and logistics industry generates an amount of billions every year. This particular industry is made up of many different businesses reaching from shipping companies, carriers, over harbour and airport operators to airlines, railway companies and parcel services. The transported goods are exposed to a range of different risks, which is still underestimated in some places. A bespoke and integral risk management which aims to cover all core areas, however, includes much more than just a cargo insurance.
Financial risk due to unscheduled transportation failure

Operational, legal, logistic and strategic risks

Damage to tangible assets like e.g. to machines due to explosions, fire, etc.
Freight forwarders liability insurance

Deterioration of stock in cold storage insurance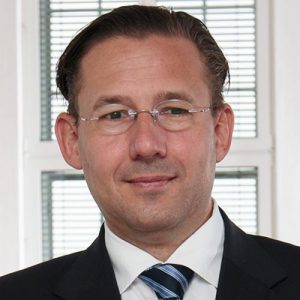 YOUR CONTACT:
CHRISTIAN PEDAK
[sitepoint_Eneon_B2B_Lamie_MDSE_Wordpress_Contactform_Beschwerde_form]